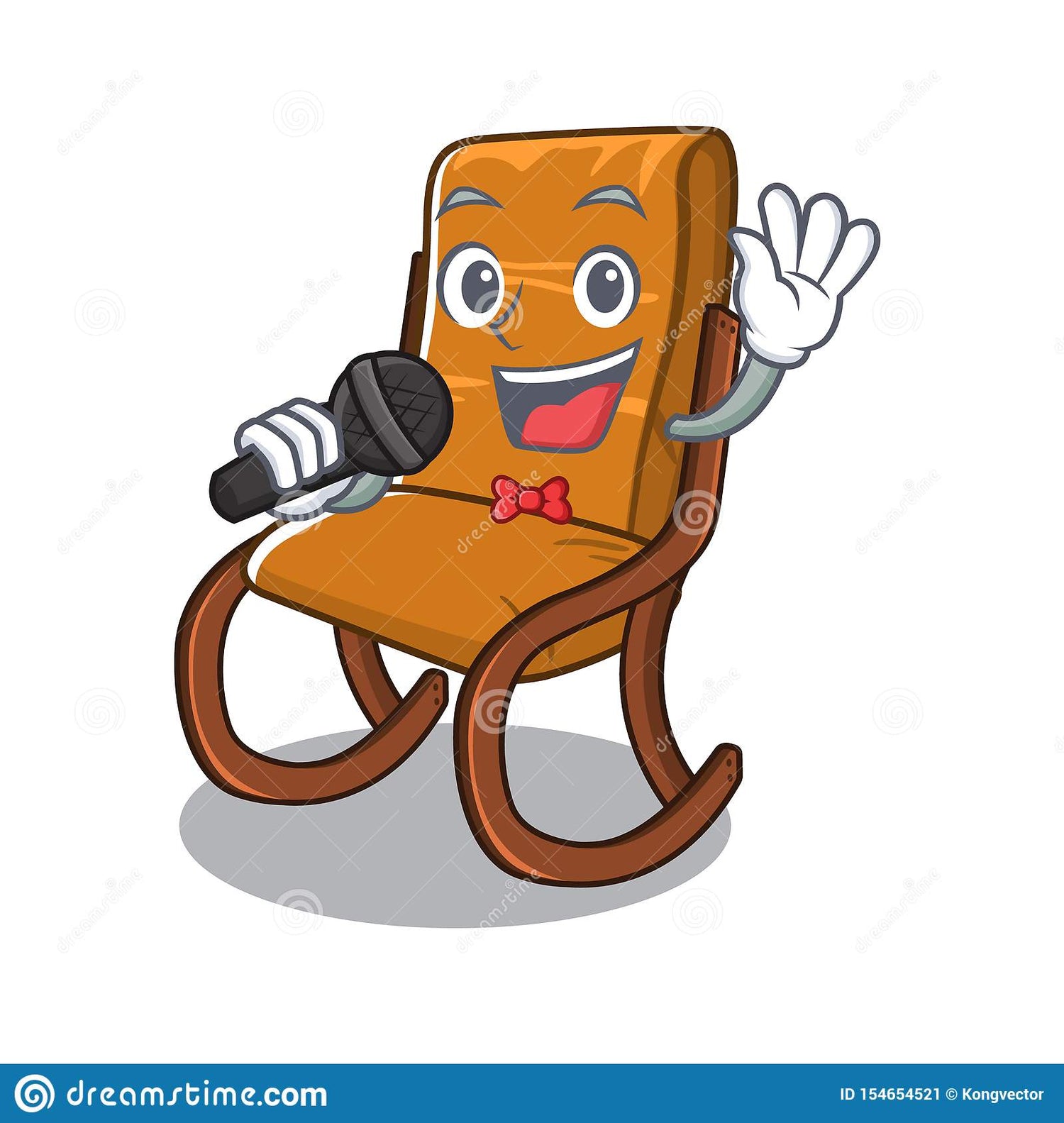 Hale Ferguson
Hale Ferguson is a PEC resident focused on igniting change within their community. They work for a not for profit organization that focuses on programs that increase literacy and essential skills and offer educational and employment upgrading as well as training. Their role also includes making sure there is an increase in graduation rates, and community involvement for youth in Prince Edward County.
Hale's role within their organization gives them the insight needed to help provide opportunities to make sure the structure of the not for profit is obtained & successful.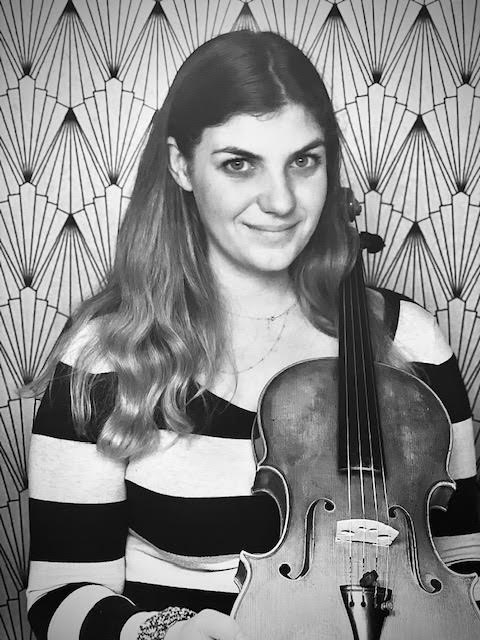 Caro Reiss
Caroline is an avid violist who is passionate about classical music and bringing music to everyone, especially youth. 
Caroline is currently the principal violist with Orchestra Kingston and plays with Queens Symphony. She has also played with Quinte Symphony, Orchestra Toronto, and the PSO. She also plays in a Baroque quartet featuring spinet and viola de gamba. 
In her day job, Caroline runs a wedding venue in Prince Edward County and has 2.5 year-old twin boys.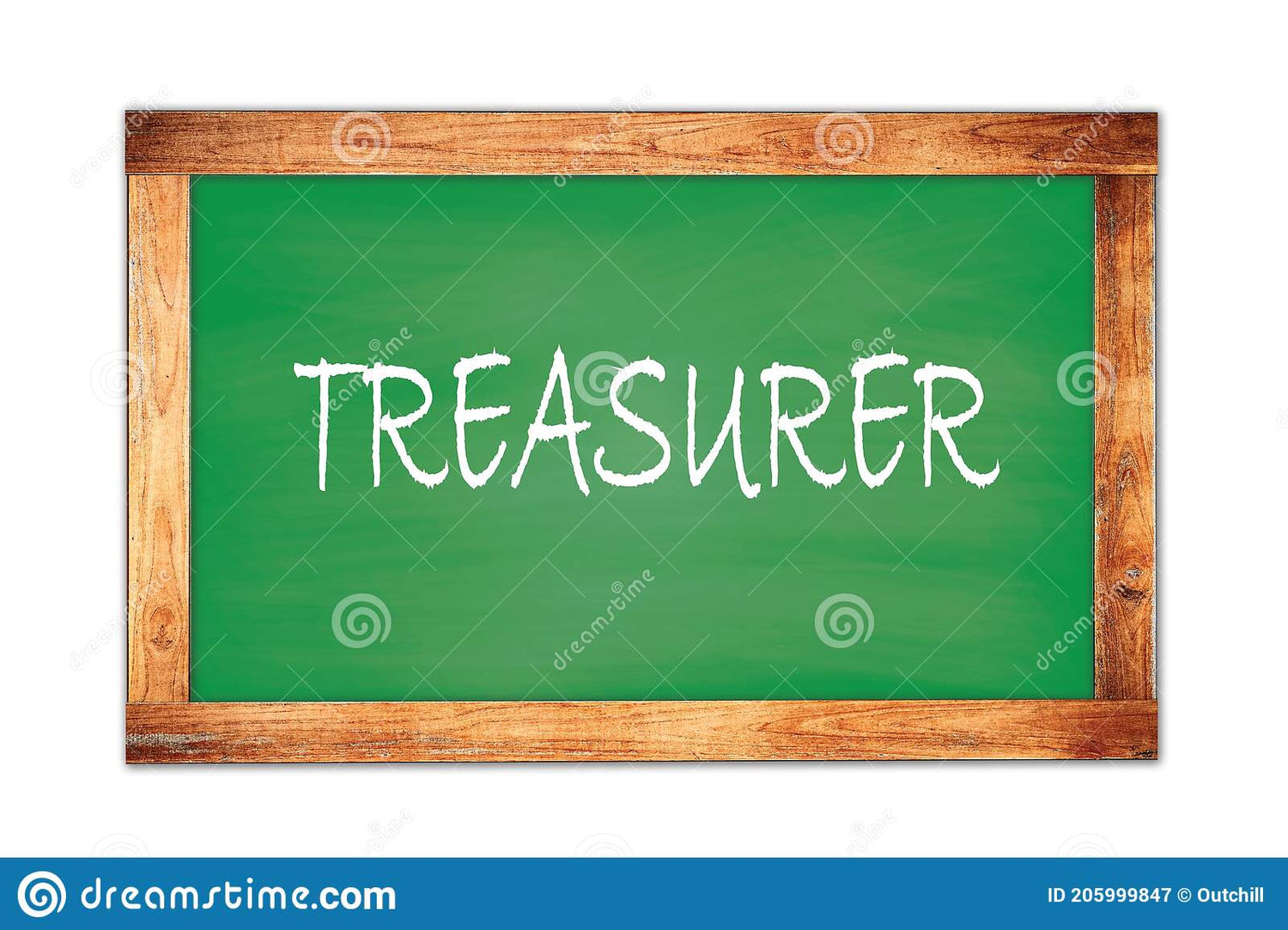 Will Davis
Will is a management consultant residing in Prince Edward County who brings various skills to the board that fall outside of the vast music talents and teaching capabilities. As a relatively new resident of Prince Edward County, Will enthusiastically works with the team to help organize board members, prioritize tasks, manage the treasury, and help support events and operations. Will is well-trained in agile delivery models and management science that helps the board approach challenges and opportunities in a way that ensures we are all aligned on doing the right things at the right time.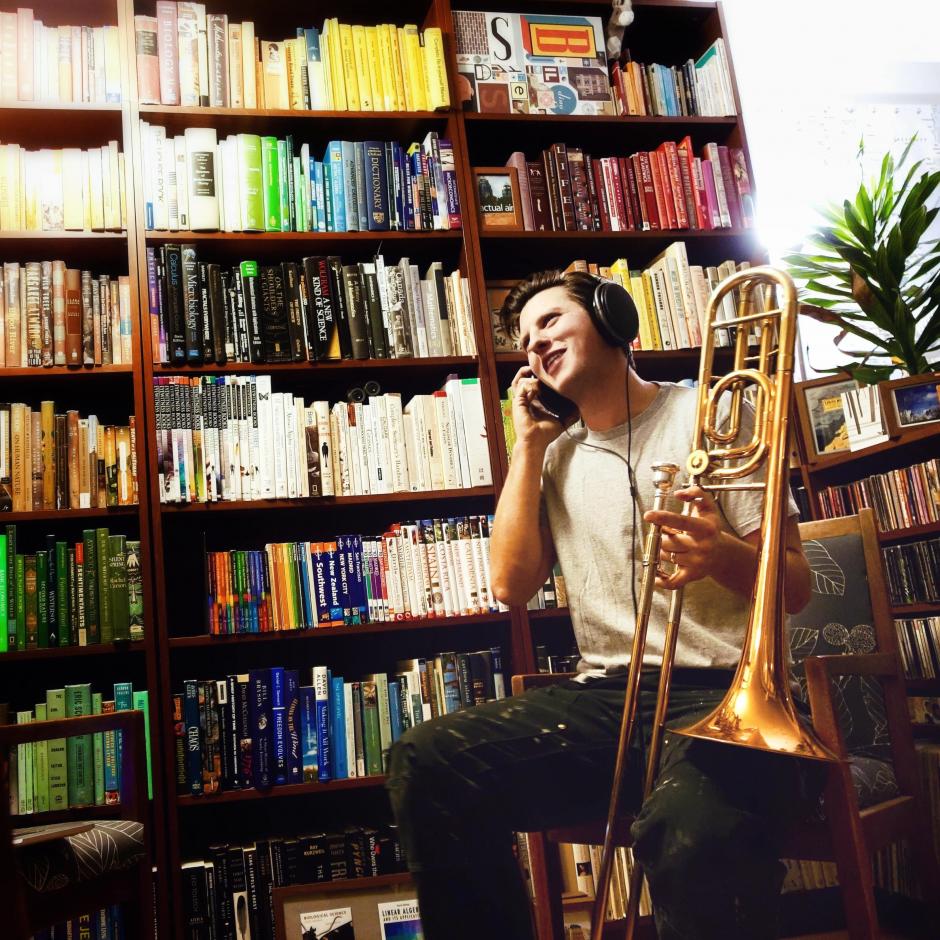 Alexander Whyte
Alexander Whyte is a composer, improviser and trombone player committed to the creation
and performance of new interdisciplinary works. Fascinated by the sonic worlds of
improvisation, folk and contemporary music, Alex views music as an interface for human
connection and change-making. By day Alex is a carpenter working in home renovations and is
the happy father to a happy toddler.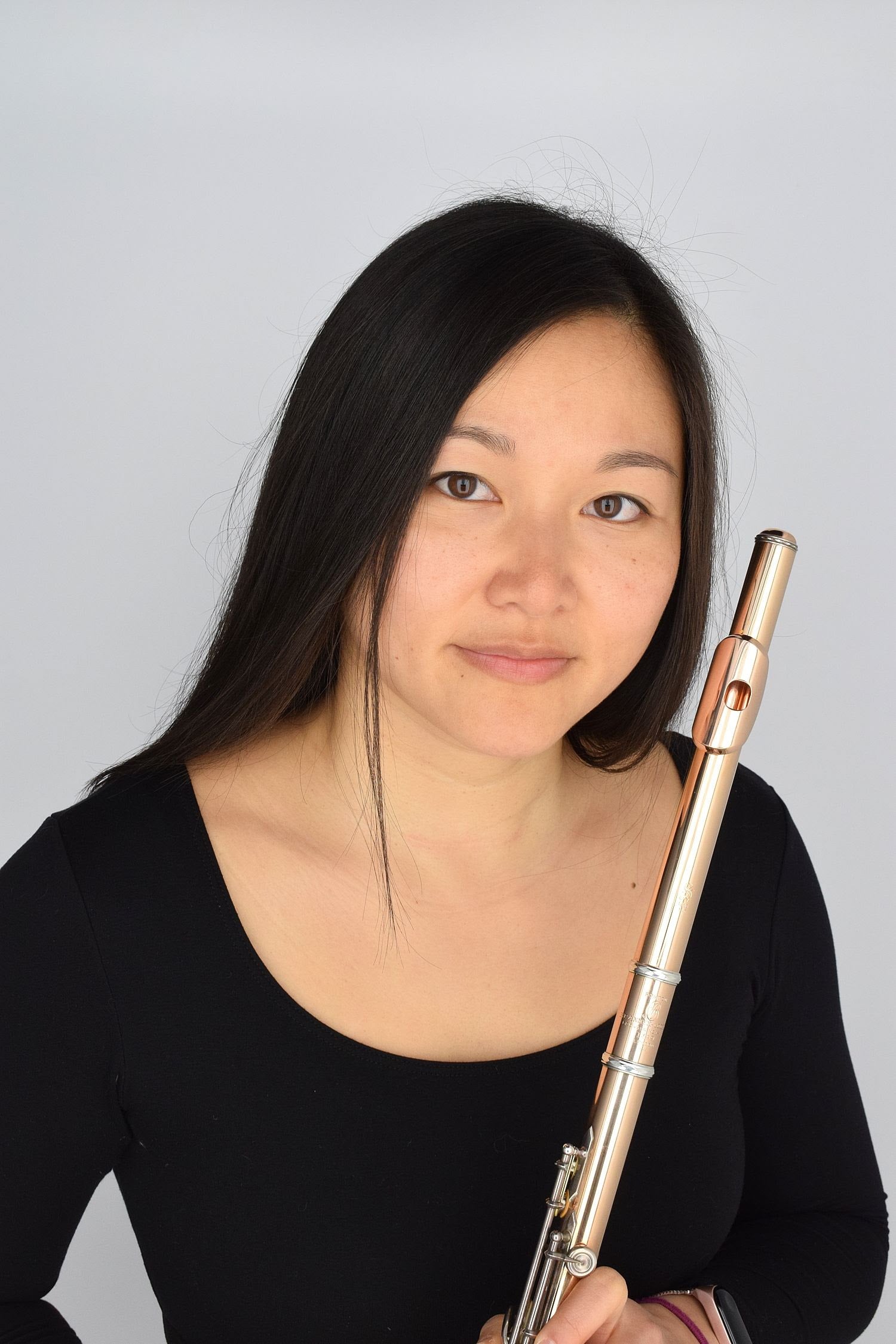 Diana Lam
Meet Diana - a flutist who loves to share her music with others. Diana was Associate Performance Faculty at Carleton University, and is Suzuki trained and Keyfest certified. Diana is part of the Opus 4 flute quartet, runs her own private studio, and even works as a flute technician. Diana moved to Prince Edward County in 2021, and, inspired by the El Sistema philosophy, founded Quintissimo with Amber Walton-Amar. When she's not playing music, Diana enjoys gardening, sailing, and partner acrobatics.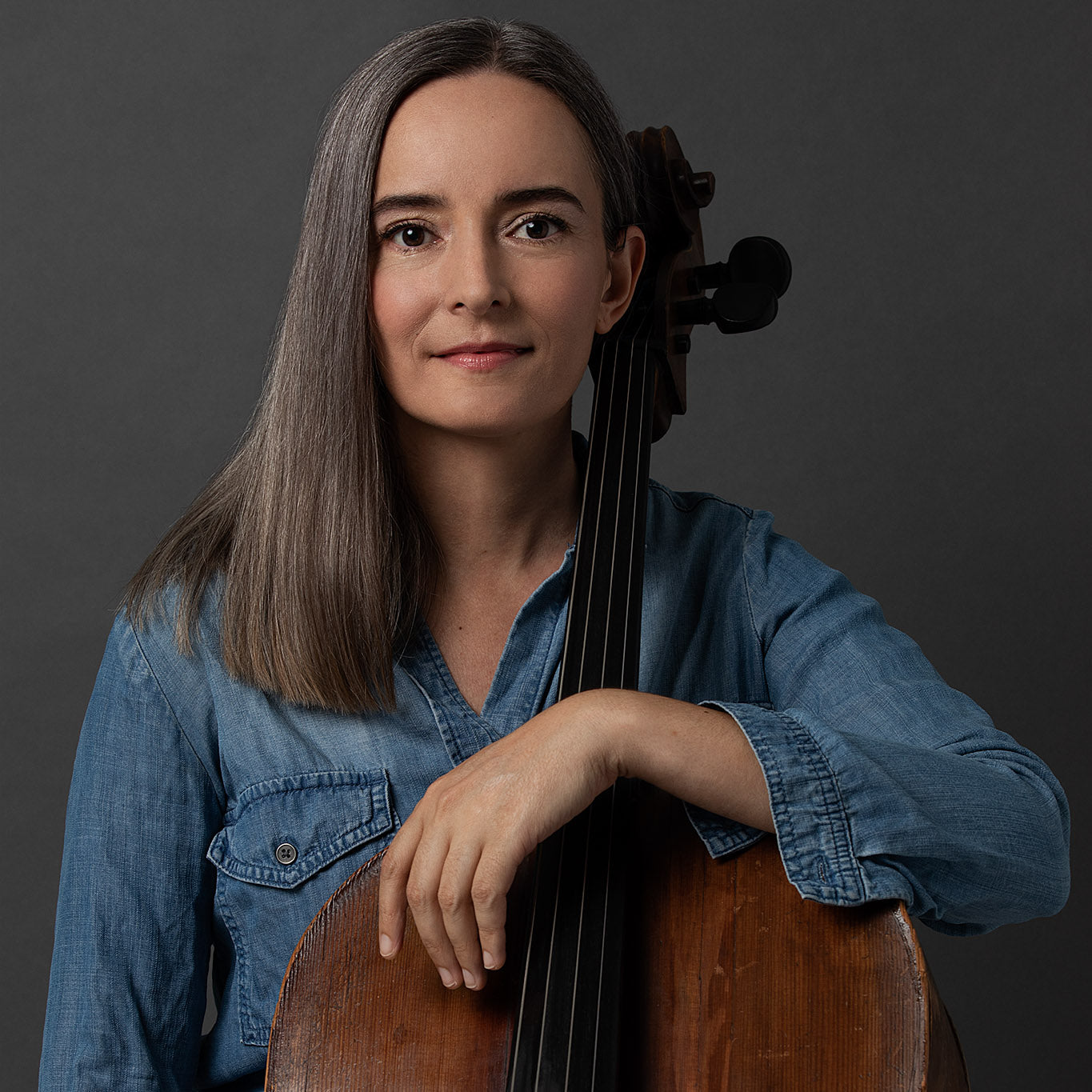 Amber Walton-Amar
Amber loves teaching cello to students of all ages and levels. She has obtained teaching certifications through the Suzuki Association of the Americas, the Royal Conservatory of Music, and the Creative Ability Development method for improvisation. When she isn't teaching, she enjoys performing and has played her cello across Canada, Europe and China with various symphonies and ensembles. Amber holds Bachelor of Music and Master of Music degrees in Cello Performance.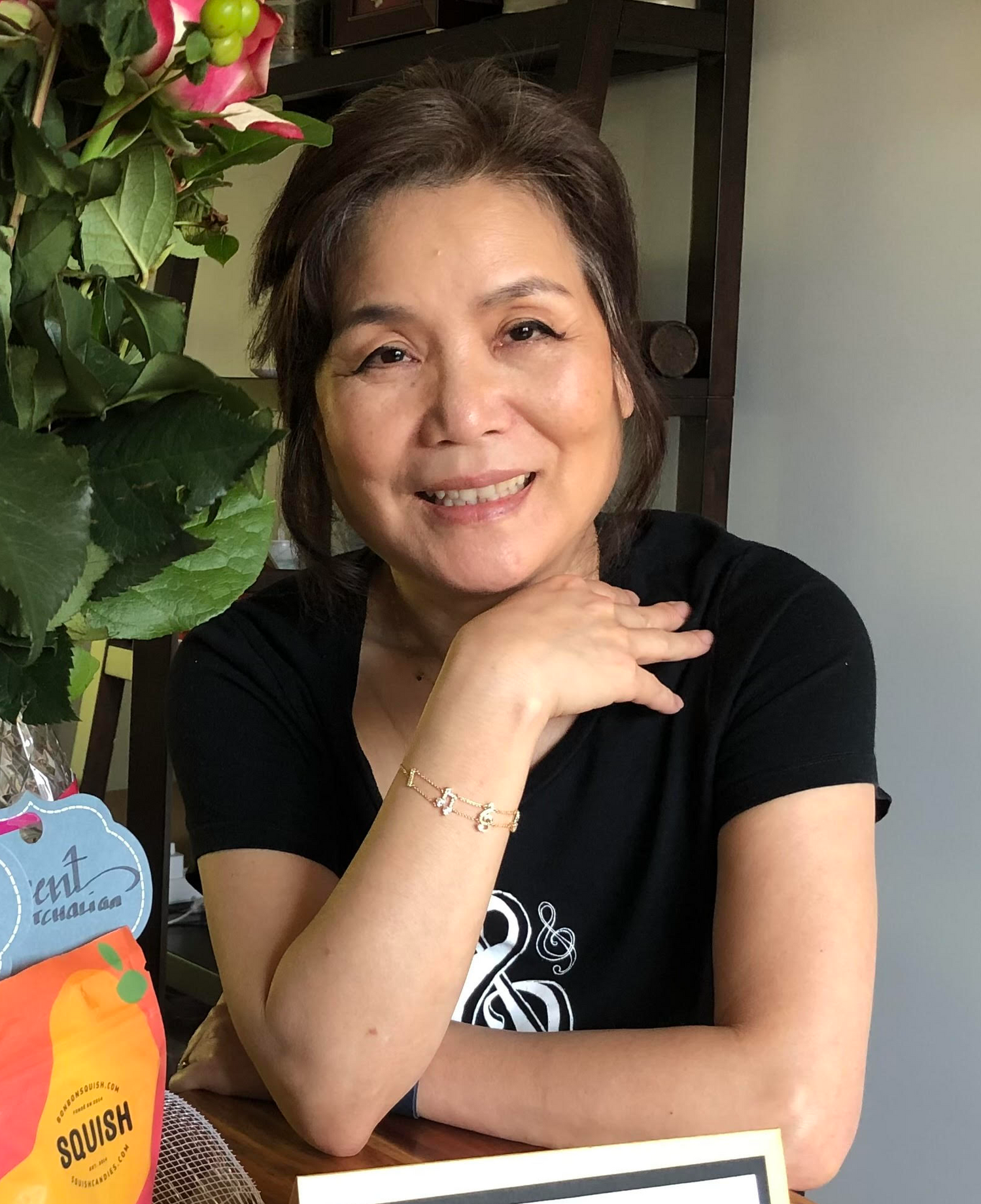 Madeline Morris
Madeline graduated with a music degree from the University of British Columbia and appeared as a vocal soloist and chorus member in operas and choral concerts in Vancouver, Los Angeles, Toronto, Ottawa and Wales. Her performance and conducting experience includes church music, school choirs, adult choirs, community opera and musicals. She has been a private music teacher for over 30 years and joined the teaching staff of St. Michael's Choir School, Toronto in 2006. At St. Michael's, Madeline taught piano, music theory and harmony before retiring in 2022.