Free After School Music Program 2023
Wednesdays from 2:45pm-5:00pm
Prince Edward Collegiate Institute. Open to students in Grades 1-5.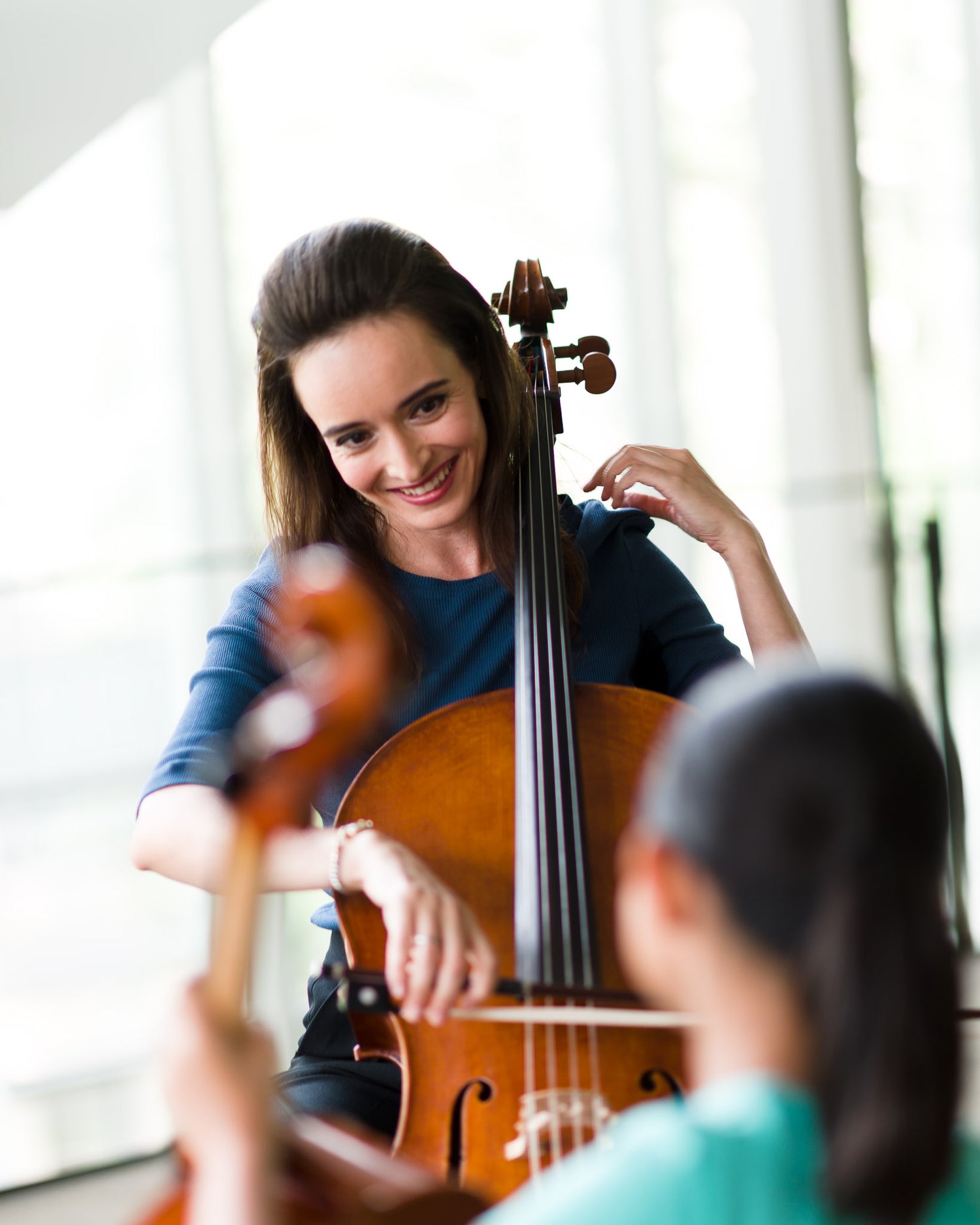 Cello Program
Starting on quarter sized instruments, our grade 1 & 2 students will have the opportunity to learn to play the cello! Initially we'll focus our time on learning how to hold the cello and bow properly in order to create a beautiful tone. Once this is established we'll begin playing our first few simple melodies. All of this will be done in a nurturing, supportive and fun group setting, supplemented with bi-weekly individual lessons.
Our cello program is led by Amber Walton-Amar.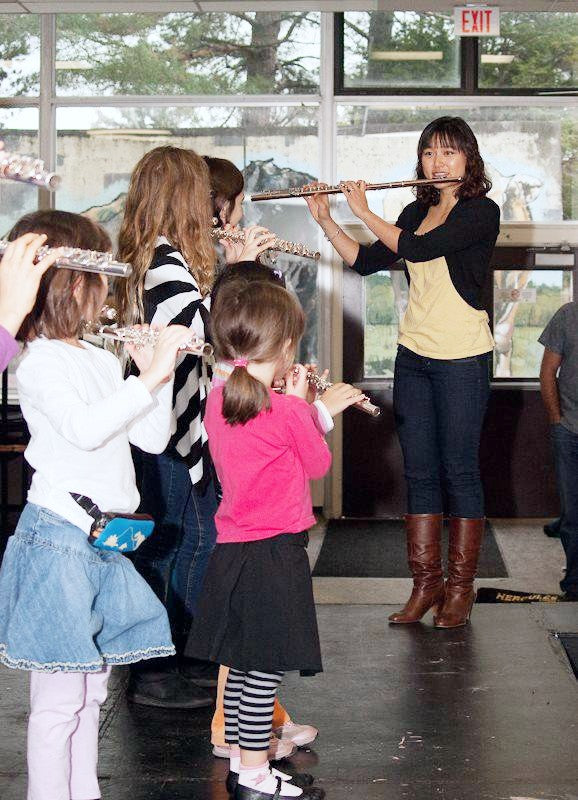 Flute Program
Did you know that children as young as 4 years old can start learning the flute? We just need special curved headjoints to make it accessible! Our flute program starts from the very beginning: learning to breathe properly, form a proper embouchure, and play with a beautiful tone. Students will learn through both creative and interactive weekly group teaching and more individualized private lessons (bi-weekly). You'll be surprised how quickly students can progress on this beautiful instrument!
The flute program is led by Diana Lam.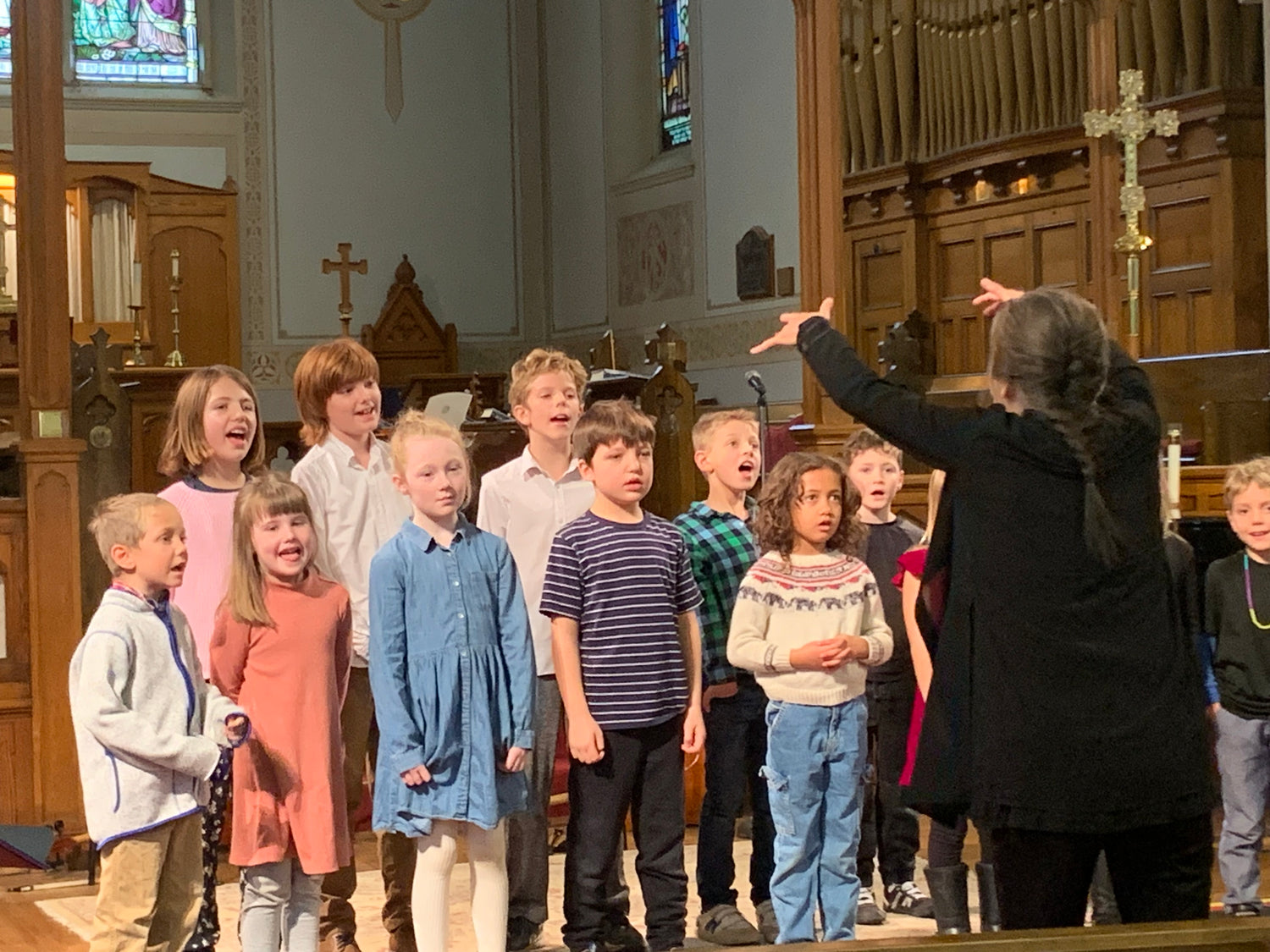 Vocal Program
Singing is fun! Everyone is born with the ability to sing, and our vocal program teaches students the proper way to breathe, stretch, and sing to the best of their abilities.
Singing helps in ear training, confidence, and overall musicality.
Our vocal program is run by Madeline Morris.